Today, the rate at which businesses store their customers' data online is increasing at an all-time high, although cloud computing offers a lot of advantages there is also an increased vulnerability to cyber theft. Dealing with online criminals increases cybersecurity costs, which may ultimately trickle down to consumers in the form of higher prices.
The threat of cybercrime is having a significant impact on how people conduct business online, especially as more workers around the world choose remote working options over traditional office spaces. A Cybersecurity Ventures report sponsored by Herjavec Group shows cybercrime damages are expected to hit $6 trillion per year by 2021, which was less than double that amount as of 2016. Cybercrime is changing consumers' behavior online, and it causes both customer-merchant distrust, enterprise-wide security issues, and concerns for all B2B operations. Few businesses are safe, and big companies with a big online presence are heavily targeted. Companies in the energy, financial services, manufacturing, technology, aviation, and pharmaceutical sectors endured the heaviest losses.
Read Also: Diversifying Payments for Businesses and their Consumers in 2021
From cell phones to iPads, tablets to laptops, not to mention the PC, with so many of us connecting to the web through so many different devices, the stakes are higher than ever today. Let's take a look at the ripple effects of cybercrime on B2B companies — and how to overcome them.
Reputation Damage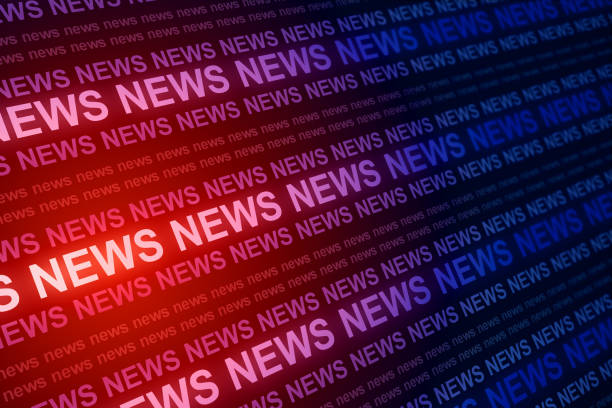 There is a popular saying that there is 'no such thing as bad publicity' but companies that fall victim to cyberattacks may find their brand equity severely tarnished. Customers, partners, and even investors may feel less secure entrusting their confidential data to a business whose IT infrastructure has been breached at least once.
In addition to a loss of institutional confidence, research indicates that publicly traded firms will experience a short-term decline in market value. Security researchers Comparitech studied 40 data breaches at 34 companies listed on the New York Stock Exchange. It found that the share prices of compromised companies fell an average of 3.5% following an attack, and underperformed the Nasdaq by 3.5%
2. Stolen Intellectual Property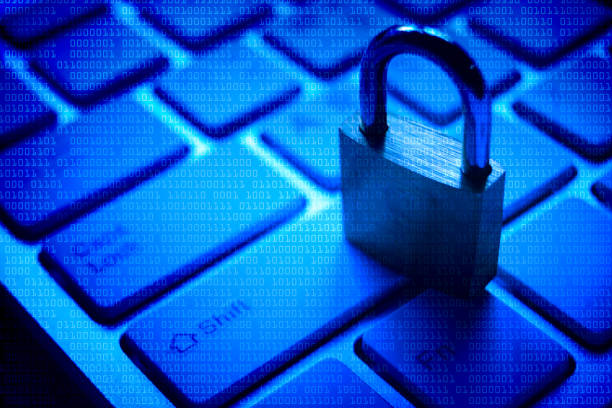 A company's product designs, technologies, and go-to-market strategies are often among its most valuable assets. Intangible assets accounted for 87% of the value of S&P 500 companies according to intellectual property advisory Ocean Tomo.
Much of this intellectual property is stored in the cloud, where it's vulnerable to cyberattacks. Nearly 30% of U.S. companies report having their intellectual property stolen by a Chinese counterpart within the past 10 years, Africa is the next big market and there has already been an influx of Chinese investors and interests over the last decade. It is safe to presume next rounds of cyberattacks may be targeted at African B2B firms. Time to shore up!
Read Also : From Zimbabwe to Kenya and Everywhere in Between
3. Lost Revenue
One of the worst consequences of a cyberattack is a sudden decrease in revenue as wary consumers seek refuge elsewhere to avoid cybercrime. Companies may also lose money due to extortion attempts by hackers, as well as confidence from investors who can withdraw interest, influence, and funds.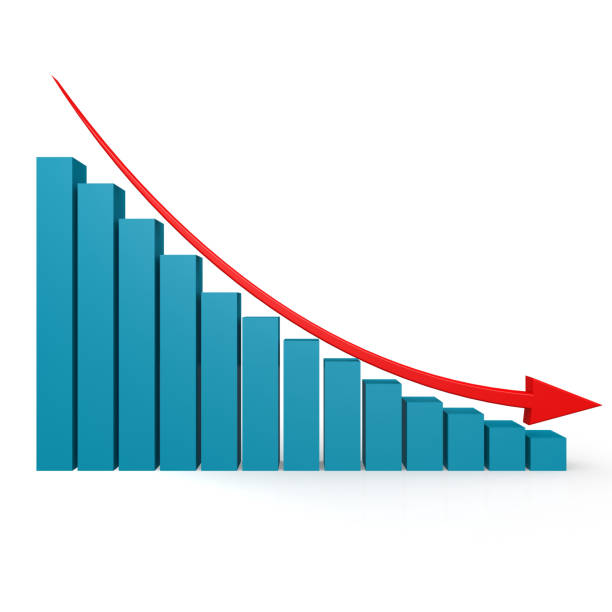 For example, in 2014, Sony Pictures was attacked as it prepared to release "The Interview," a comedy about a failed assassination attempt on North Korean leader Kim Jong Un. Hackers stole confidential information from the company, including humiliating e-mails and employee performance reviews.
According to the National Association of Theater Owners, Sony Pictures removed the film from most theaters in favor of an online release, which cost them $30 million.
4. Credit Card Hacking
Credit card and data breaches are becoming more frequent, affecting both B2C and B2B eCommerce sites. Due to previous data breaches, consumers are more reluctant to share credit card information, which prevents some online sales. Concerns over payment security cause incredibly high shopping cart abandonment rates on eCommerce sites.
In Conclusion. Protecting a business against cyberattacks is costly and can impact the relationship between the company and its customers. Cybersecurity was once seen as an IT issue, now it is very much moving center stage as a business issue and one that is receiving more emphasis from the board level down.
As cybercrime becomes more sophisticated, businesses will have to stay one step ahead, it is critical that you put solutions in place to protect data and personal information now to reduce disruptions in the future. To protect data, improve customer trust and confidence in your business, all websites must have both strong HTTPS encryption and updated SSL certificates.
Secondly, the usage of trust badges has been trusted to ease user concerns and improve conversion rates. Card companies utilize using Badges to demonstrate that your business meets stringent security guidelines, which helps people feel like their data is safer with you.
Despite these widespread security breaches, a startling 55% of people use the same password for the majority, if not all, of their online accounts. Another 26% use easy-to-remember – and easy-to-guess – passwords such as birthdays and children's names.
Use strong passwords everywhere if you want to reduce your chances of being hacked. According to a Bloomberg report, it only takes 10 minutes to crack a six-character lowercase password. Add two more letters and a few uppercase letters, and the number increases to three years. It will take 44,530 years to crack with just one more character and some numbers and symbols. You should also use challenging security questions and avoid reusing password information.
Don't become a statistic, but don't let the hackers scare you away from online commerce. Use these tips to help your business stay safe.