By Moses Abindabizemu, Chief Marketing Officer, Cellulant
Africa is embarking on a new revolution led by entrepreneurial people. Payments are the cornerstone of this progress, allowing them to think big. Technology is opening up possibilities for businesses in Africa and may hold the key to accelerating rapid economic growth for the continent.
McKinsey reports that Africa's domestic e-payments market is expected to grow by approx­imately 20 per cent per year, reaching around $40 billion by 2025, compared with about $200 billion in Latin America. In a market like Nigeria, which has adopted bank transfer as the most prominent payment channel, 73.6 per cent of MSMEs receive payments by cash, while 23.30 per cent receive payments through transfer and 3.04 per cent through point of sale (POS) machines.
Furthermore, cash is mainly preferred for payment because some tools and resources needed in digital payment are still unmet. This is clear evidence that even in a more digitised payment ecosystem, most businesses have not adopted alternative payment channels, more so at retail.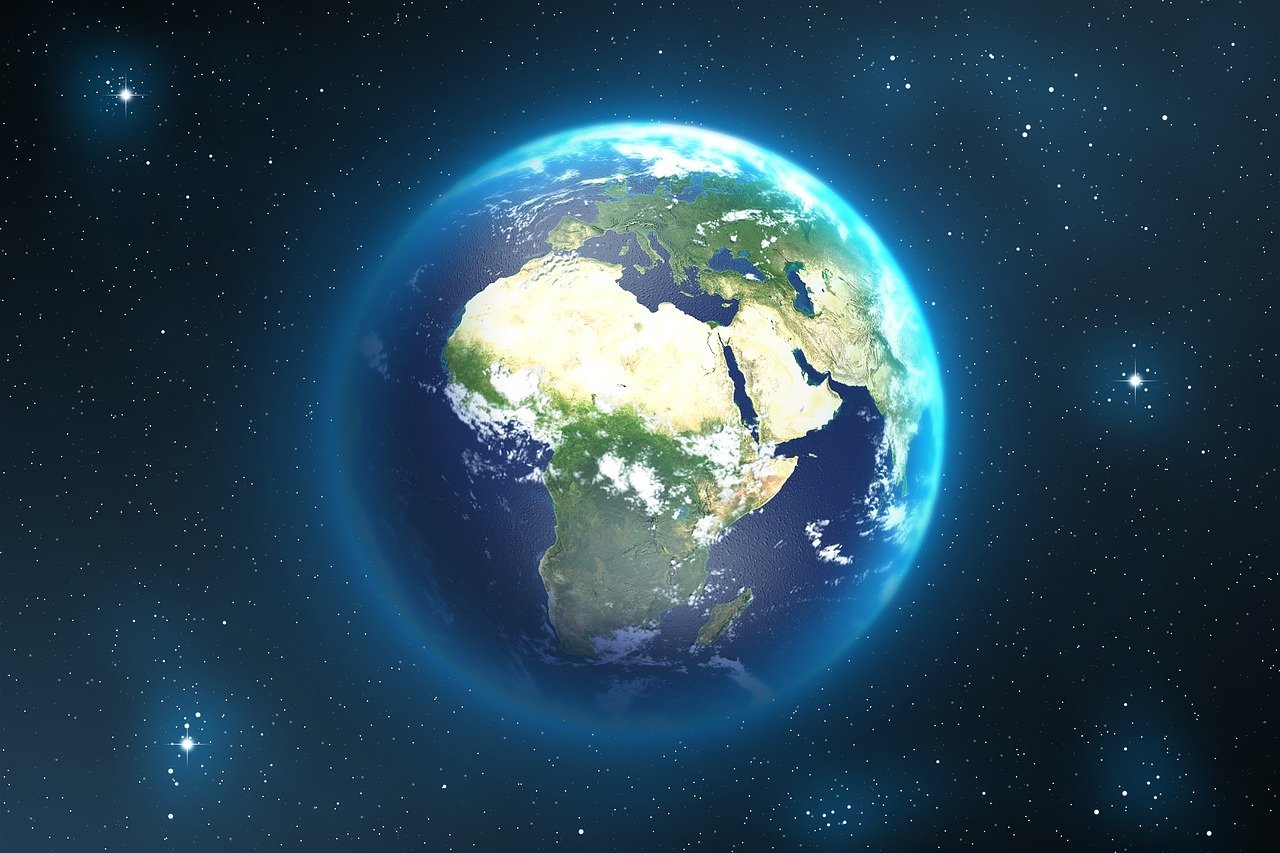 Africa's business landscape
Sub-saharan Africa has 44m million businesses, 90% of whom are SMEs contributing 40% of GDP and employing 80% of Africa's labour force. Furthermore, Africa has the fastest-growing population on the planet growing at 2.37% annually (33m people per year). However, with the unemployment level at 32.7%, the majority of this growing population to try to make ends meet by attempting self-employment (small businesses)
Unfortunately, 80% of these businesses hardly see their 5th anniversary. Various causes contribute to this observed phenomenon, chief among them being financial illiteracy and intricate payment systems. Additionally, merchant tools are needed to track where each penny goes, especially when businesses have a broad footprint across countries or even many locations in the same nation.
The latest GSMA figures indicate Sub-Saharan Africa will remain the most quickly expanding region for mobile wallet subscriptions. Current (CAGR) estimates are at 4.6%, with a predicted 167 million addition to the subscriber base by 2025, taking it to just over 600 million and standing as half of the total population. Nigeria and Ethiopia are predicted to see exceptional growth rates of 19% and 11%, respectively, during this period.
Still, merchants have been unable to keep up with the trend, primarily due lack of easy-to-access solutions that can expose them to insights that can help them start and sustain a good business. This is further exacerbated by the need for a dominant payment system or provider to help them integrate with multiple wallets to unlock their digitisation opportunity. As a result, many merchants still prefer to accept cash rather than mobile payments.
How can we solve these limitations across Africa?
Solving financial education
Financial education is invaluable for business owners who start businesses without any financial/business management knowledge. This would help them better understand their finances as they start their businesses. With this knowledge, they can more easily plan and budget and become aware of the benefits of faster and more convenient payment options like credit cards, mobile banking, and online money transfers. Financial education allows businesses to switch from traditional methods like cash or checks to more efficient electronic payments. Demystifying the cash cost and the benefits of digitising payments for their businesses.
Adopting one payment service provider (Focus on aggregation)
Adopting a single payment service provider offering an aggregation service and combining multiple payment options into a single platform. This makes it simpler and faster for customers to pay, and businesses can receive payments more quickly. In addition, a single provider can offer other services that streamline the payment process, such as merchant accounts and fraud protection. You save a lot of bandwidth by looking for and trying to engage with multiple payment providers. This can help make doing business in Africa simpler, faster, and safer.
Introducing integrated merchant tools (Reconciliation, reporting – Instore benefits)
Reporting and reconciliation are powerful merchant tools that can help African businesses stay on top of their sales and expenses. In the age of digitisation, every business should adopt simple reporting and reconciliation tools that allow them to track their business anywhere, anytime. It would be best if your payment service provider provided these tools as value-adds. You could further piggyback on the same tools to offer incentives for your customers since all their transaction data can now be tracked in one place, which drives stickiness.
Managing cost (adopting sector pricing, Open banking etc.)
Sector pricing is a new pricing model that tailors transaction pricing to profitability models of each business category. If you are to digitise payments for a value chain distributor who earns a net margin of 3-5%, you can not charge them 2-3% like a boutique or other retail chains that make margins greater than 30%. This would eliminate the majority of blockers to payment digitisation. This can be further accelerated by adopting open banking for every wallet in the market, whether mobile wallets or banks.
Summary
Africa presents a fantastic opportunity for businesses to scale if they understand that most African consumers are aspirational and expect to top value at the most optimum price in the most convenient way possible. A friend once joked that, if possible, an African consumer would love to buy "champagne at the cost of a soda". We have noted that whereas this is a long journey to trek and needs time, starting with basics would set a stable foundation that would set up every entrepreneur for success at the start of the business and get to survive the 1st, 5th and 10th anniversary. 
With increasing access to technology and reliable internet connections, many tools are available now, making it easier to launch and scale businesses in African markets. As entrepreneurs look to seize the chance of rapid economic expansion across the continent, they must ensure their strategies account for regional differences while fostering collaboration with local stakeholders. By doing so, developing sustainable businesses remains within reach and promises something positive today and tomorrow.