As more and more businesses are turning to mobile payments, so are many consumers doing the same. These ingenious systems are easy to use and offer various benefits over traditional payment methods. In this post, we'll discuss the five main benefits of these unique payment methods and how to get started. – from the best payment apps to setting up a merchant account, this blog will delve deeper into the new age of fintech and the rapid adoption of new technologies!
What are mobile payments?
This refers to any payment made using a mobile device, such as a smartphone or tablet. In-store payments are made by using a mobile device to make a payment at a Point of Sale (POS) terminal. Moreover, These exceptional payment channels are made using a mobile device to make a payment on an e-commerce website or an app.
Mobile Payment Acceptance Methods
In-store payments
In-store payments streamline the payment process for store owners, allowing them to collect payments without investing in expensive equipment or software. Additionally, merchants receive digital payments from the shop – securely and conveniently – using mobile money, bank transfers, and card payments.
2. Checkout
Checkout enjoys the unparalleled ability to acquire payments by means of mobile money, credit cards, and bank transfers, both via website and app. Furthermore, this mobile payment method allows one to take charge of payments on one integrated platform, with a convenient API that places them all at the fingertips.
4. Payment links
Payment Links make it effortless to collect payments through an easy, automated system. Interestingly, This payment method enables the collection of funds from customers through an automated link that may be delivered through a range of channels, such as chat, social media, in-store, email, SMS, or Messenger.
5. Payment pages
Payment Pages are the perfect way to gather digital payments without needing a website or app. Additionally, with this form of payment method, you don't need to establish a payment gateway; The ease of accepting payments is exceptional. Finally, payment pages allow the collection of payments Instantly via Mobile Money, Card Payments, and Bank Transfers.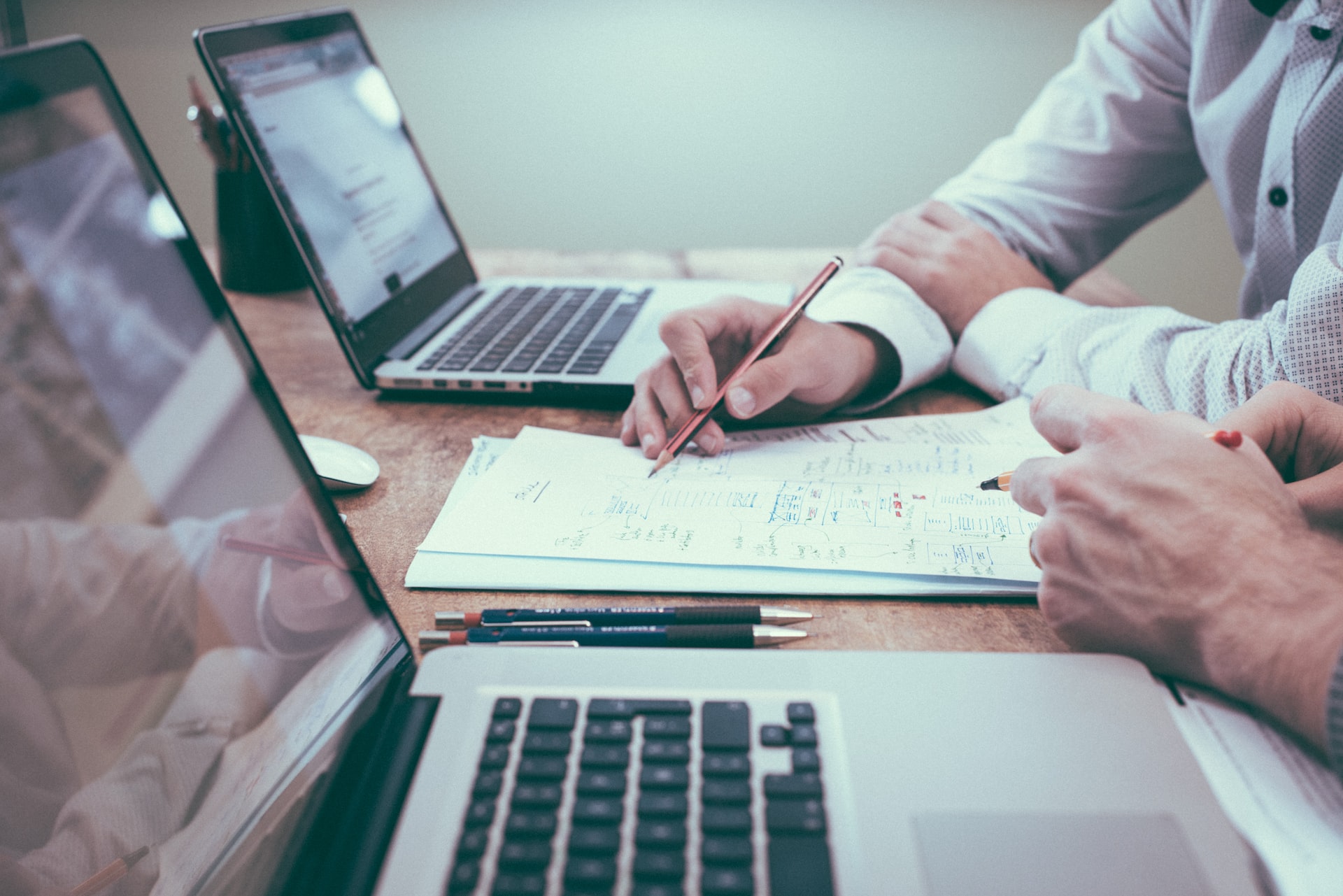 Mobile Payment Methods
Mobile payments are becoming increasingly popular as people look for more convenient ways to pay for goods and services. With modern methods increasingly becoming popular here is a look at the best channel to make payments with ease.
Payouts
This is the ideal choice for accessing different payment services, such as airtime, data bundles, and mobile money. This method facilitates digital cash transfers between businesses, individuals, and other entities. Through this service, users send airtime to one another, purchase data bundles and pay their bills. Additionally, users pay and get paid in multiple currencies through a single operational account, accessible in respective currencies to make payments and receivables.
Choosing the best mobile payments
There are several ways to start using mobile payments. The first step is understanding the three major types of mobile payment methods—mobile wallets, in-app payments, and text-to-pay—and how they work.
A mobile wallet is a digital version of a physical wallet that stores credit and debit card information. This makes in-store purchases by tapping the phone at the register or online purchases by entering card information into a merchant's website or app.
In-app payments allow purchases within a specific app without having to enter payment information each time. For example, this feature allows you to buy items in a game or make a one-time donation to a charity.
With an understanding of the different types of mobile payments, it is easy to evaluate which one makes the most sense. When making this decision, Its's advisable to consider factors like convenience, security, and fees.
Benefits of Mobile Payments
They are more convenient than carrying cash or cards.
They are faster than traditional methods like point-of-sale terminals or cheques.
They are more secure than cash, as they can be PIN-protected and use tokenization.
They are effective in managing finances better, and tracking spending in real time.
Conclusion
In conclusion, mobile payments provide a number of benefits that can't be found with other types of payment methods. From improved security to convenience, there are many advantages to using mobile payments. We hope this article has shown you the advantages and how easy it is to get started! If you're looking for a way to make your life easier, why not give it a try today?