A diaspora remittance is a monetary transfer from one person to another, typically sent by someone working abroad back to their home country. In recent years, diaspora remittances have emerged as a powerful tool for fostering the growth of businesses in Africa. With billions of dollars flowing into the continent every year, these funds fuel entrepreneurship, driving innovation and creating jobs that are helping to lift communities out of poverty. But what exactly are remittances, and how do they work? In this post, we'll explore the phenomenon of remittances in Africa and look at how they're transforming economies across the continent.
Types of remittances
There are two types of remittances namely:
1. Inward remittance
Inward remittance refers to the transfer of funds from a foreign bank account to a beneficiary's bank account in their home country. This can be done through various methods such as wire transfer, electronic transfer or through a money transfer service like Western Union. Inward remittances are often used by individuals to receive payments for services rendered to foreign clients, to receive funds from family members living abroad, or to repatriate their own earnings from overseas employment
2. Outward remittance
An outward remittance refers to transferring funds from a person or entity's bank account in their home country to a foreign bank account. This can be done through various methods such as wire transfer or electronic transfer and is typically used for purposes such as sending money to family members or friends living abroad, making international investments, paying for foreign education or medical expenses, or purchasing goods or services from overseas suppliers.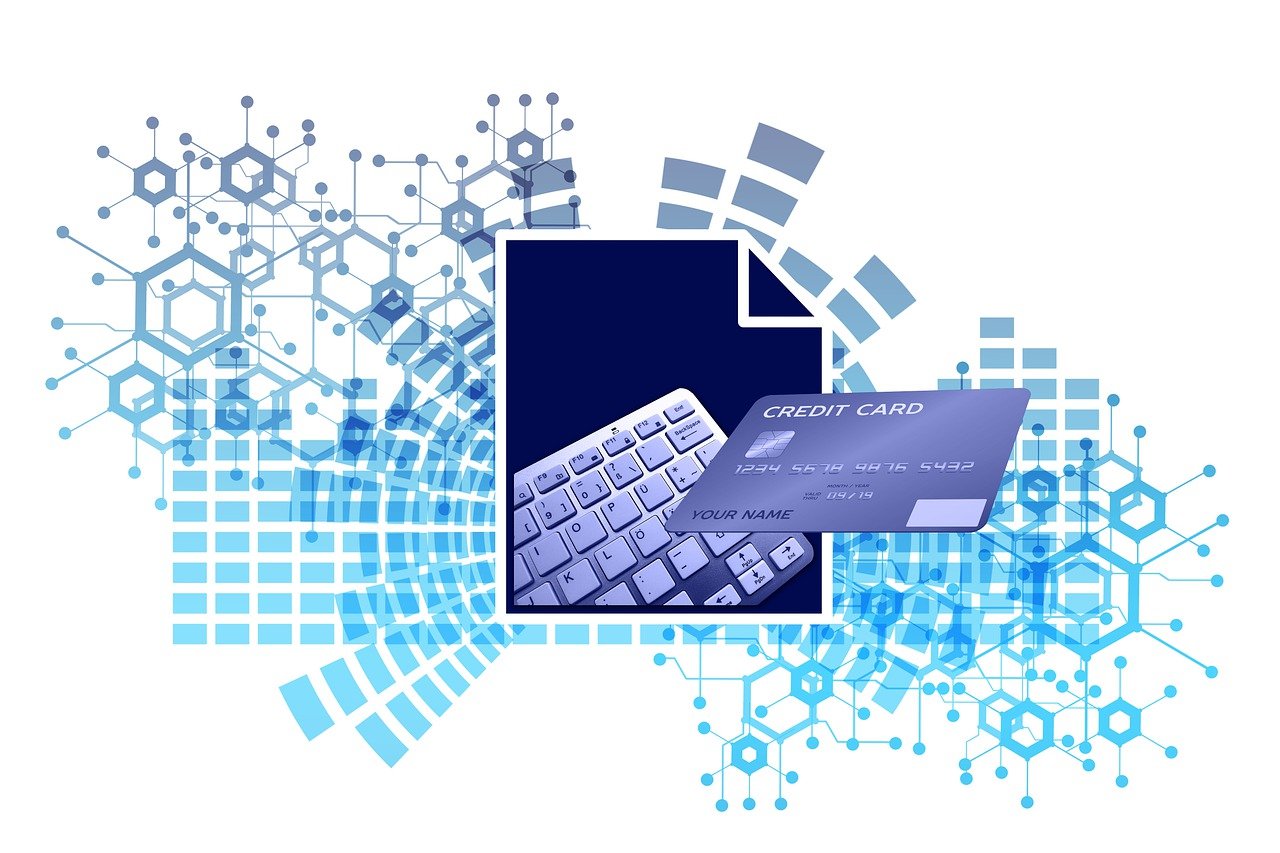 State of the global remittance market
Remittances play an essential role in the global economy. According to Research and Markets, The global remittance market will reach USD 107.80 billion by 2030, growing at a CAGR of 10.1% from 2022 to 2030. Significant growth in the Banking, Financial Services, and Insurance (BFSI) industry worldwide is a critical factor behind the market's positive outlook.
The World Bank suggests that the likelihood of further adverse international developments persisting into 2023 is high. However, the report further states that remittance flows to Sub-Saharan Africa may ease to 3.9 per cent from the stellar 16.4 per cent advance of 2021.
Shifting economic conditions are also having an impact on the remittance market. The World Economic Forum notes that inflation has reduced the spending power of some migrants. Besides that, the strengthening currencies – such as the US dollar and the Russian ruble – allowed them to send more money home.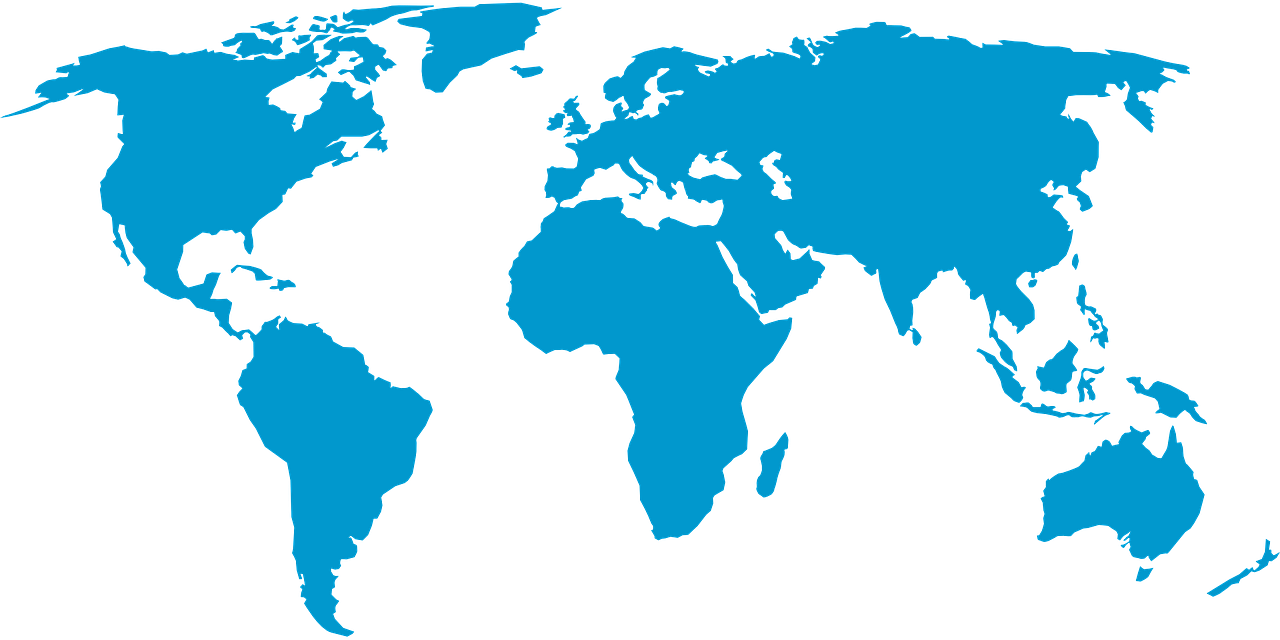 How do diaspora remittances impact Africa?
Africa is a continent of great opportunity. Its people are hardworking and entrepreneurial, and its economies are growing. Remittances are vital in reducing poverty and inequality by providing a source of income for families and households otherwise vulnerable to these problems. Additionally, remittances stimulate entrepreneurship and economic growth in Africa by providing business capital.
There is evidence that remittances have a positive impact on Africa. For example, data from UNCTAD indicates that countries with higher remittances tend to have lower poverty levels. In addition, research has found that remittances promote entrepreneurship in Africa by providing business capital. In 2022, Egypt and Nigeria received the most personal remittances in Africa, with 32.3 billion U.S. dollars and 20.9 billion U.S. dollars, according to additional data by the IMF and World Bank. Morocco, Ghana and Kenya followed closely, totaling 11.4 billion, 4.7 billion and 4.1 billion U.S. dollars, respectively.
Examples of diaspora remittances in Africa
Remittances in Africa provide an essential source of income and contribute to economic growth and development in the region. Some notable examples of diaspora remittances in Africa include:
Source of income: Money transfers done to support relatives. These serve as an invaluable source of income for many people living in rural or remote areas of Africa, as they provide financial stability and security. For instance, they send a bank transfer for food and other necessities.
Financing investments: Remittances finance investments in education, health, housing, and small businesses. Migrants send money via digital platforms as financial capital for business.
Education: International students often utilise money transfer services to pay for their educational expenses and basic needs while studying in a foreign country.
Economic growth: Remittances are a vital tool for the economic growth of a country. For example, some countries have a diaspora bond essential in spurring development. A diaspora bond is a debt instrument issued by a government to its diaspora or overseas citizens. The bond aims to raise the diaspora's capital to finance development projects in the issuing country.
The latest trends in diaspora remittances
One of the most significant changes in the remittance market has been the rise of new technologies. These technologies are making it easier and cheaper to send money internationally. For example, mobile money platforms like M-Pesa have revolutionized how people send money in Africa. Moreover, online money transfer platforms like Nala make sending money anywhere in the world easier. Remittances are a growing trend in the money transfer industry. With more and more people using mobile devices and online banking, sending money abroad is easier than ever. Equally important, fintech partnerships support diaspora remittances in Africa. The blocks provide innovative solutions that help to reduce costs and improve the speed and efficiency of diaspora remittances.
What are digital remittance methods?
Digital remittances are money transfers made via digital channels, such as online banking, mobile money apps, peer-to-peer payments and cross-border payment gateways. They are a convenient and fast way to send money internationally and are especially popular among African diaspora communities. Around 80 per cent of respondents to a McKinsey survey of payments experts across Africa believe that the shift to e-payments not only endure but will accelerate, with 84 per cent expecting e-payments to grow by at least 30 per cent per year through 2025.
GSMA statistics published in 2021 show that registered mobile wallets in Africa increased by 17%, from 562 million to 621 million. This review period also saw a significant rise in active mobile money wallets, skyrocketing from 161 million accounts to 184 million. Both mobile money and mobile banking offer a convenient and affordable way to send and receive payments internationally. There are several different providers of mobile money and mobile banking services. Some of the most popular include M-Pesa, WorldRemit, and TransferWise.
What are traditional remittance methods?
There are several traditional methods of sending diaspora remittances, including:
Money orders: This is a remittance method through the post or money transfer companies. They are a popular way to send small amounts of money.
Bank transfers: A standard way to send significant amounts of money.
Cash: Cash can be carried on your person or sent via courier services. It is important to remember that money is subject to theft and loss, so taking precautions when sending or receiving it is essential.
Gold: Gold is also a means of exchange and store of value. Gold is a form of value between family and friends.
Benefits of digital remittances over traditional remittance methods
Digital remittances offer several advantages. Perhaps most importantly, they are much faster – typically, money is sent and received within minutes, rather than the days or weeks it can take with traditional methods. Digital remittances are also generally much cheaper than conventional methods, thanks to the lack of physical infrastructure and intermediaries involved. They are also more convenient, as they can be conducted online or via mobile phone. In many cases, digital remittances can also be more secure than traditional methods. For example, customers benefit from an end-to-end encryption system, ensuring their personal and financial information is never compromised.
Conclusion
In conclusion, remittances are providing a significant boost to the economic growth of African countries. By helping to foster entrepreneurship and increase the capital available for investment in Africa, remittance investments have proven to be an effective way to stimulate economic development. Remittances also support needy families, allowing them to stay connected across international borders. With these benefits in mind, it is clear that investing in Africa's growth through remittance payments can be highly beneficial both for individuals and entire economies alike. Are you interested in learning more about trends shaping the payments landscape in Africa? Dive into our article and read more.