For Merchants
Providing businesses
with a single,

seamless




platform

, enabling them
to process all

types of




payments
We leverage a unique set of capabilities to be
the

one-stop-shop payments platform

for
businesses

across Africa

Comprehensive acceptance of local payment methods and payouts
Extensive reach and capabilities across both the online and offline payments market
Seamless provision of a complimentary product suite for businesses and banks
Deep partnerships with banks
Our single web-platform/API enables businesses
to collect payments from 257 methods across 35
markets, while we also empower businesses to
make payouts and cross-border transfers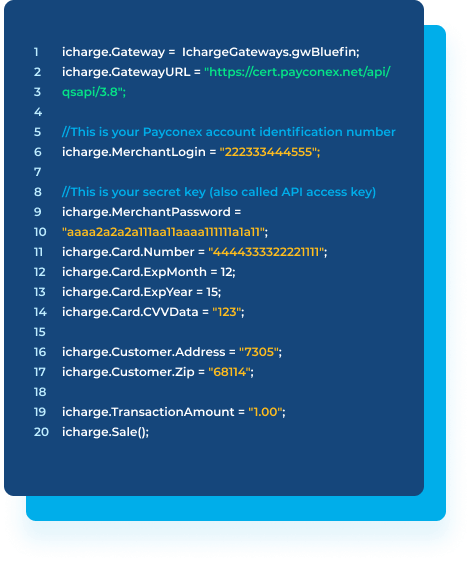 Trusted

African Payment Company

Whether you're making or receiving your business payments locally or internationally, you can depend on our African payment company to help make daily transactions more convenient and seamless than ever. At Cellulant, we're proud to offer our payment platform to both merchants and banks across the continent.

There is a reason we've become the leading pan-African payment technology company. The thousands of businesses and banks who work with Cellulant trust us to provide reliable, alternative payment methods for their transactions within and across borders.

Reliable

payments in Africa

We are changing the way in which money moves across Africa. Cellulant offers merchants payment solutions that make it easy to do business every day.

For businesses, you can use Cellulant and its seamless payment platform to accept payments across a variety of payment methods, whether it be through mobile money, local or international cards, or a direct bank transfer. Our platform also allows businesses to collect their payments both online and offline.

And for the banks throughout Africa, you can receive a version of our payment platform, allowing you to work with a broad range of merchants for easy and stress-free transactions.

If you have any additional questions, don't hesitate to contact our team today. We look forward to hearing from you and having your business become a part of our vision to revolutionize fintech Africa.
Payouts
Payout of funds into mobile wallets / bank accounts
Airtime Remittances
Assist international airtime vendors with last-mile payout