​Cellulant is a leading pan-African company, whose mission is to enable seamless payment for businesses, banks and consumers across Africa. A validation of this statement our story features Ahmed Marwan our Regional Head of North Africa and Egypt country manager based in Egypt, with 14 years of experience in different multinationals. Today he finds himself adding Cellulant to the list.
Ahmed is a multi-talented individual who also has experience as a tour guide, an ex-professional footballer and a certified trainer.
Here is his Cellulant Story: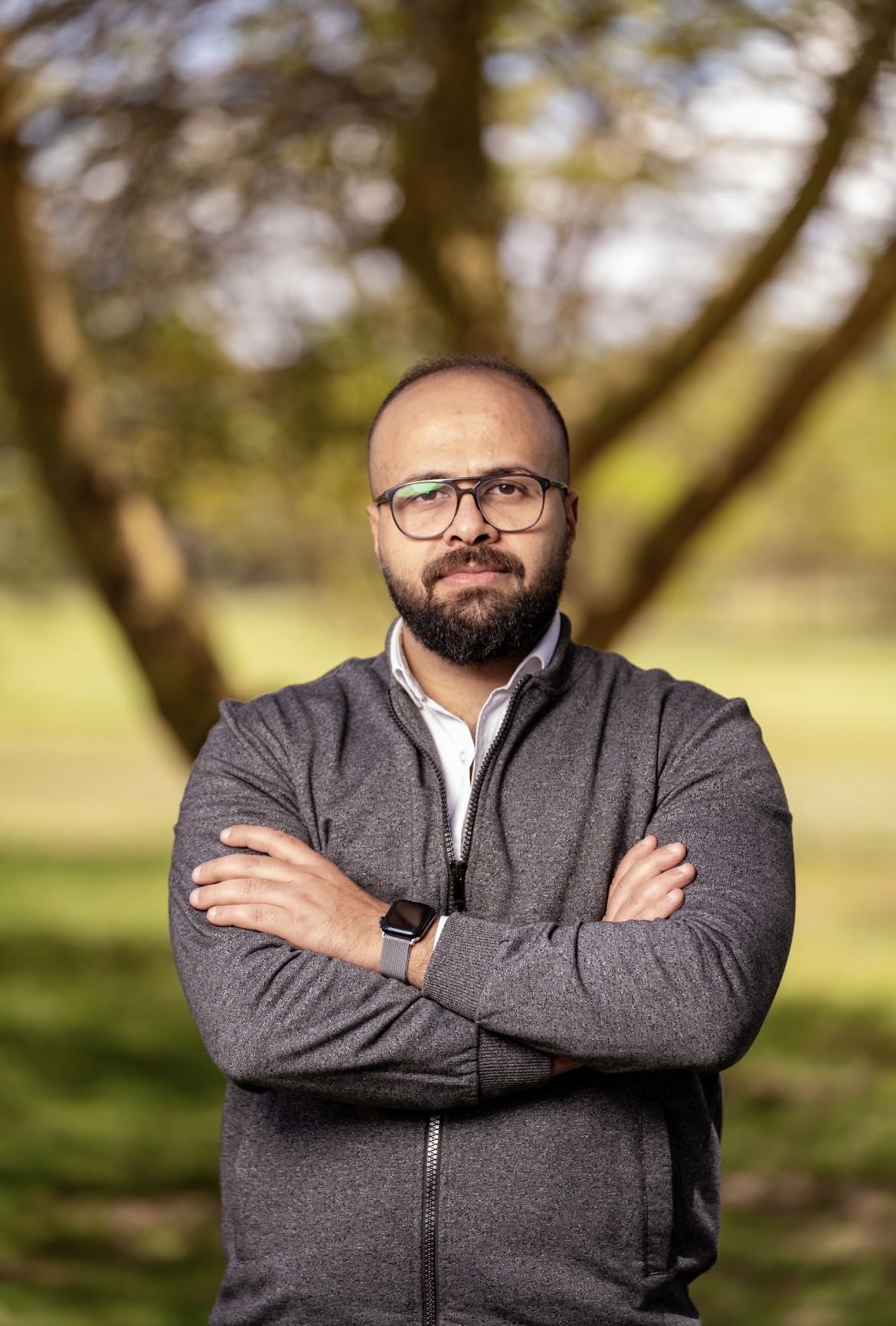 What do you do at Cellulant?

I currently work as a Regional Head of North Africa, Looking after the region to extend the global reach of Cellulant and well representing the company in that part of the continent.
What attracted you to cellulant?

Cellulant has very ambitious, great teams and leaders and proud of being African by Africans and working for Africa which is rarely exist nowadays, especially in Africa.
What has made you stay in Cellulant?

Making a difference…
Cellulant is operating in 35+ countries and with all that wide reach each individual contributes directly to Company's growth, making a difference which makes you reach your peak of performance

Which company value resonates with you and why?

"Lead with Courage'' I'm an initiatives taker and with this company value I always have a space to spread my ideas and have comfortable discussions with all levels

What has been the greatest challenge/learning opportunity about the job?

With a regional role, I have challenges and obstacles every day yet the most challenging one is to keep our partners and customers satisfied, confident and have faith in us even when we don't have people on the ground, as much as I consider it an obstacle the fulfilment comes from knowing that at the end of the day our customers trust Cellulant and what it offers to them.
Read also;Cellulant Partners with Orange Money to Power Card To Wallet Transfers for 8 Banks in Botswana

Who has been the biggest influence in your career & why?

I'm being influenced by successes and failures. Simply learning from failures and inspired by successes.

What is something you wish you knew earlier in your life?

Life is short, Ambition has no limit and u must fail to succeed.

How do you want to be remembered?

I prefer everyone to be free to remember me from his/her point of view and I make sure that my relations with the people and the impact I'm leaving lead them wisely.

What achievement are you most proud of?

The best achievements in life are relationships with people. We all change our employers, career, countries…etc., but relationships are always there, I'm proud of being part of a great ambitious team leading the continent. And I believe that I'm making an impact.
In your own words, what does Cellulant want to do in Africa and why is that inspirational for you?

We can change our daily habits easily but what we can't do ever is pay money on daily basis for different reasons. Payment is essential for everyone, everywhere and every day. Cellulant takes all the hustle on its side to make it simple and keep connected. Simply Cellulant makes life easier.
To learn more about Cellulant visit our website, LinkedIn, Facebook, Twitter or Instagram.