Emmah Mukonta joined Cellulant in September 2019 gaining experience as a Call Centre agent in Zambia.
Today she works as a Territory Retail Executive, where she is incharge of growing GPV in other Zambia provinces being (Central, Eastern, Luapula, Muchinga, Northern, North Western, Southern and Western Province). Ensuring all the queries are resolved on time.
Ever since she joined the business she has grown tremendously career wise. Due to the experience she gained on her first role. She appreciates the exposure she got.
Emmah describes herself as someone who is compassionate, lazy but hardworking. She believes that "Better today than yesterday". I feel a little better than yesterday, and do things a little more joyfully .
Emma shares her cellulant journey: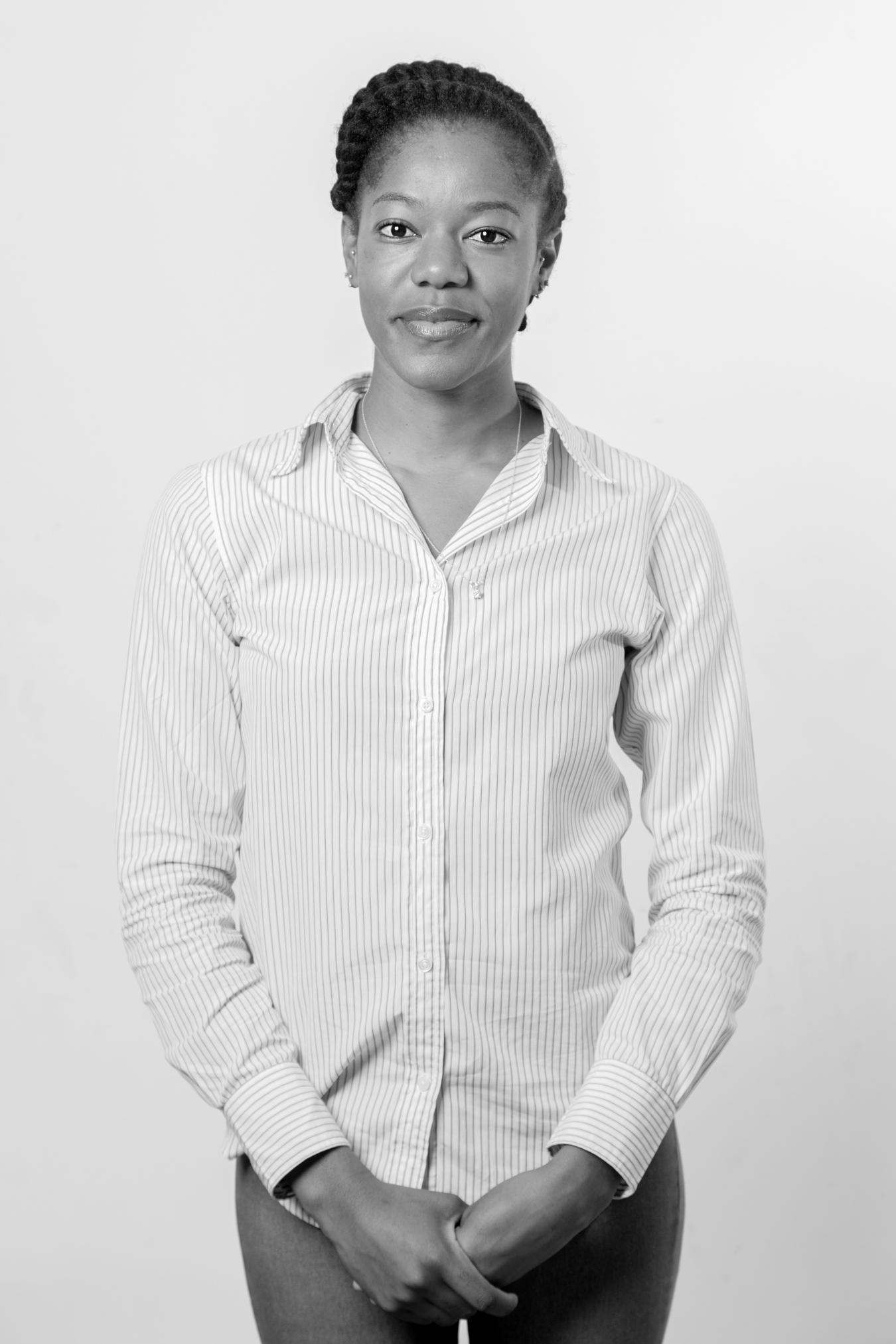 What attracted you to Cellulant?

I believe that innovation and creativity are an important part of success. It is also exciting to be a part of that innovation here. Not only the innovativeness of the company attracted me, but also I got to experience the culture and the welfare incentives that come with being part of Cellulant.
I learned about Cellulant and its culture through a recommendation from one of their former employees who spoke well about the company and about how well he was treated and how the company feels like a family and I definitely wanted to be a part of that.
Read Also; The Role of the Youth in Driving Financial Inclusion in Africa
Where and what did you study in university?

I studied Purchasing and Supply (CIPS) at the Zambia Centre of Accountancy Studies (ZCAS) in Lusaka, Zambia.
What drives you?

Solving complex challenges that would put a smile on my face and have me saying "I did that".
What would you say has been the most exciting part of the job?
The most exciting part about my job comes with the daily activities I do. This gives me the ability to give the best service making sure I deliver on one of our core company values "Customer Delight, Whatever it takes".
Getting positive feedback from clients as well as Putting myself in their shoes to fully understand that not everyone would react the same way when inconvenienced and that each person has to be handled differently.
What's the one problem you are solving for clients in this market?

Through the Tingg by cellulant platform, One problem I know we have solved for our clients is time and the hectic reconciliation processes. We have also assisted them to provide a seamless payment solution for their customers.
What has been the most rewarding moment?

I would say, walking into a store where they offer our Tingg services and seeing the display seamless transactions and product knowledge our client shares with their customers from the different process to make payment easy and ensuring delivery of the value that comes with what Cellulant offers
What has been the greatest challenge/learning opportunity about the job?

The biggest challenge and learning experience about my job is that I am in male dominated field. I have had to prove myself and show that as a female I can do what the boys can do.
It is a challenge because not only do I have to drive to different provinces and towns but I also have to ensure that as I train the clients, I do it once and make sure they have understood the product. I also have to make sure I am updated with any new features of our Tingg product.
Who has been the biggest influence in your career & why?

Everyone we meet during our brief journey here on earth has some impact on us.
My mother is the biggest influence in my career. To see a woman identical to myself as I grew up seeing her working in a male dominated industry (the mining industry) made me look at her in awe and see that you can do anything if you put your mind to it. She has a lot of experience in managing to balance her work and family life. She never forgot to make us understand that it's okay to dream but dream and do it.
What do you love most about working at Cellulant?

I love the teamwork and the respect that we all have for one another. It is fun coming to work with people who are happy and who love and appreciate where they work. The transparent work culture here at Cellulant speaks for itself at first glance.
Read Also;Know what it takes to achieve success from a customers' perspective.
How do you want to be remembered?

I think a lot of wanting to be remembered or leaving behind a legacy is our ego, and sense of self-importance. But I would genuinely like to be remembered as me, just Emmah, the one who is loud, fun, never gets tired of talking but is just a call away when you need her help.
What do you do during your free time to relax?

One thing about me is that a book always gets my attention, i love to read. And not forgetting how i get consumed in music, and anything to do with arts and crafts i'm in.
In your own words, what does Cellulant want to do in Africa and why is that inspirational for you?

Cellulant is providing relevant and alternative payment methods that have proven to be solving merchants payment problems and is also connecting the business and consumers. This has been an inspiration to me because it has not only put Africa on the map but it has been beneficial to the merchants and leaving a lasting impact on Africa as a whole.
---
To learn more about Cellulant visit our website, LinkedIn, Facebook, Twitter or Instagram.