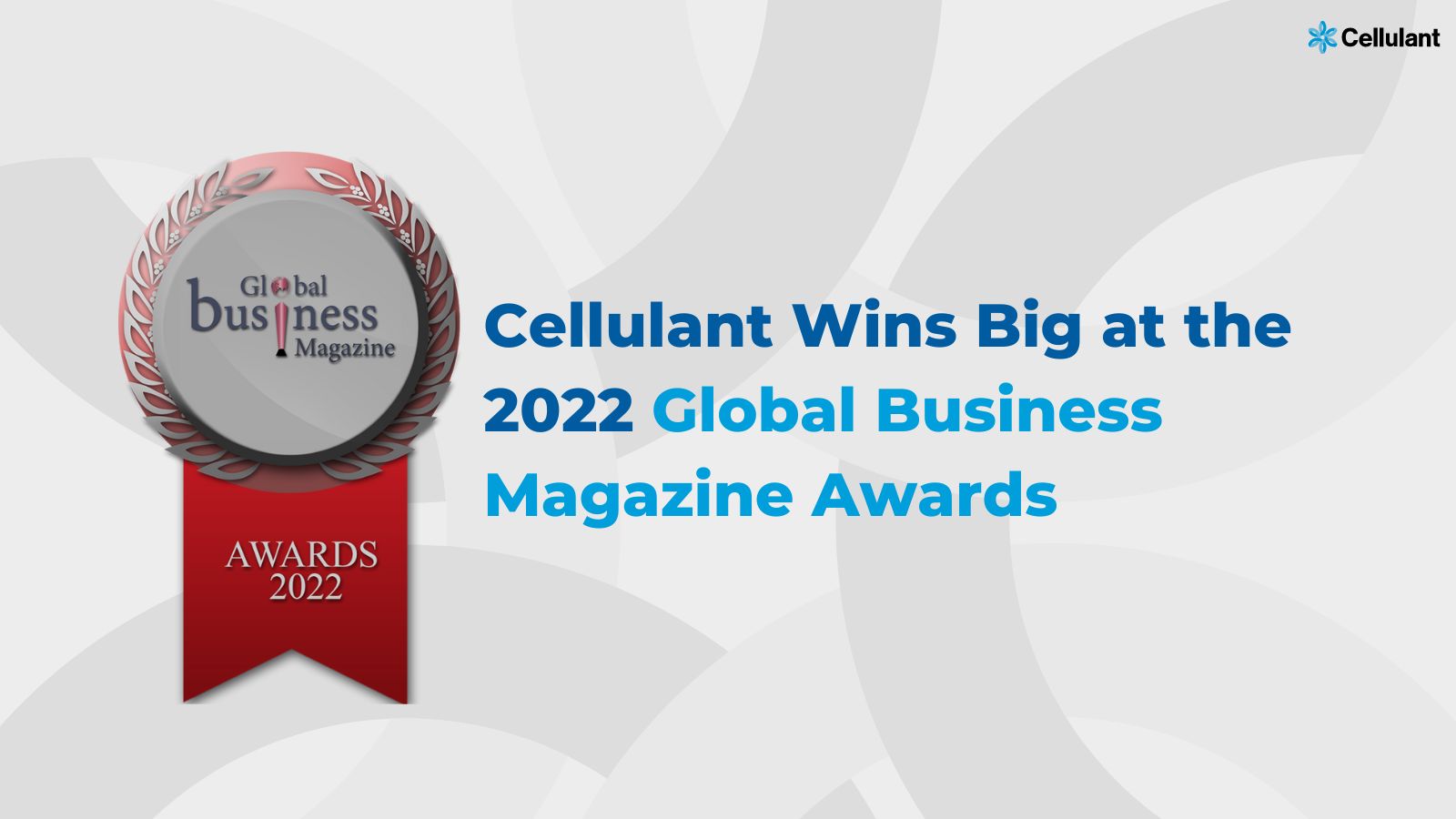 Cellulant, the leading payments solution platform in Africa, has been awarded the "Best Online Payments Solution Platform[Merchant] Africa 2022" and "Best B2B Payments Platform Africa 2022" at the Global Business Magazine Awards. The company has been at the forefront of providing Payments Solutions to Local, Global and regional businesses and financial institutions.
The newspaper recognises top-performing B2B and B2C businesses that will disrupt their respective sectors by providing outstanding services to their clients, from Fintech firms to Blockchain startups. Cellulant, which falls under the Fintech category, digitises payments for the biggest economies in Africa by providing locally relevant payment methods.
Financial institutions are digitising transactions to quickly and affordably address critical demands like paying for healthcare, utilities, and other necessities and getting paychecks and social benefits. Studies have also demonstrated that access to digital financial services can increase people's ability to make an income, the economic engagement of women, and the creation of more inclusive communities. The sender and the recipient of a digital payment can benefit significantly from the transaction. Beyond being convenient, they can also reduce the time and costs associated with collecting payments.
Through the Tingg platform, which integrates 46 mobile money operators, 150 million mobile money wallets, 211 connected banks and 75 million bank accounts across the continent, Cellulant helps stitch together the fabric of Africa's commercial landscape connecting banks, global, regional and local businesses.
Cellulant's award-winning platform is one example of the company's commitment to driving financial inclusion in Africa. With over 15 years of experience in the continent's payments landscape, Cellulant is uniquely positioned to help businesses unlock the power of mobile money and drive inclusive growth. In a continued effort to push out the boundaries, Cellulant's innovative payments platform enables merchants to process payments through their e-commerce website.
Speaking on the recognition, Divine Muragijimana, Cellulant's Group Head of Global Marketing and Communications, stated that " at the heart of what we do at Cellulant is a mission to create opportunities that accelerate growth for Africa. We are doing this by making it simpler for merchants to accept payments and for every African to pay for the things that matter to them easily. Every day, we power payments for a wide range of large and small businesses through a secure, efficient, and easy-to-use platform. This award is in recognition of our progress in that regard."
The Global Company Magazine Awards are a distinguished award program that recognises and rewards global leaders, market disruptors, and business innovators. The Global Business Magazine Awards are put on by Global Business Magazine LLC, a UAE-based journal, to recognise excellence, remarkable support, and top achievers across many industries.
---
About Cellulant
Cellulant is a leading Pan African company that provides locally relevant and alternative payment methods for global, regional and local merchants.
Cellulant provides a single API payments platform, Tingg, that serves as a gateway that enables businesses to collect payment online and offline while allowing businesses anywhere in Africa and the world to deliver seamless payment experiences for their customers.
About Tingg
Tingg is Africa's one-stop payments gateway making it easy to receive and make payments, allowing businesses anywhere in Africa and the world to deliver seamless payment experiences for their customers.