Powering Growth for Businesses in Africa
Digital Payment Platform for

Businesses

in

Africa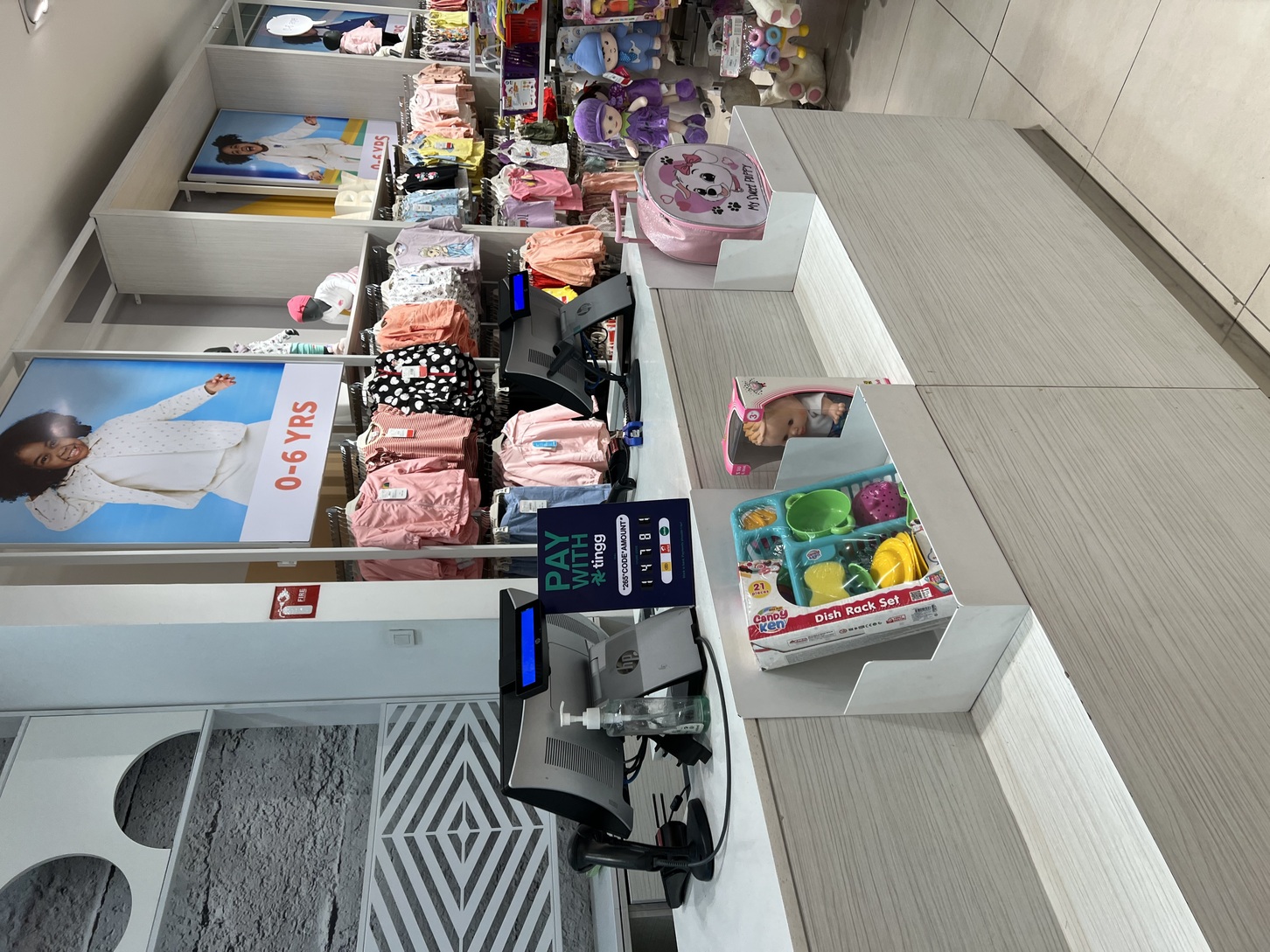 Over the last 20 years, Cellulant has become an established and reputable digital payments provider, making the payment process of your business much easier.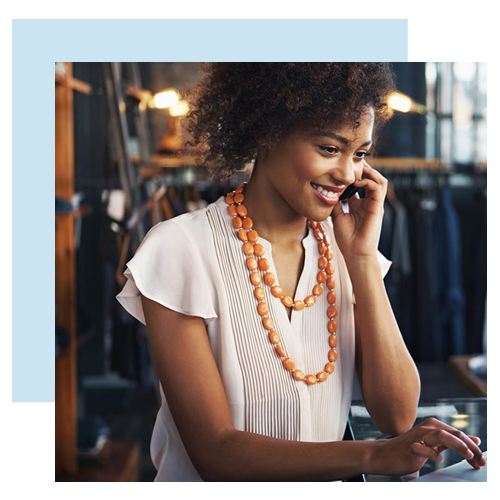 Whether you operate a small business or a large enterprise, our payment collection systems in Africa can help you streamline your transactions, enhance customer satisfaction, and drive growth. By offering secure, convenient, and efficient payment options, you can attract more customers, increase sales, and ultimately achieve greater success.
As you start your business or looking to expand your business in Africa, the team at Cellulant understands that you need a convenient, fast and secure digital payment platform that can ensure that your customers can pay you with ease.
Cellulant's advanced automated and manual fraud systems ensure that your transactions are protected from fraudulent payments and chargeback claims. We are dedicated to meeting the highest standards of risk and compliance management as we understand the importance of keeping all your payments secure. In addition to being licensed to operate as a Payments Service Provider in multiple African countries, Cellulant has also achieved global security, privacy, business continuity and service management standards. The company's certifications include ISO 27001 (ISMS), ISO 27701 (PIMS), ISO 22301 (BCMS), ISO 20000-1 (Service Management) and PCI-DSS
Get Your Business Started on the Right Foot
When you connect with the team at Cellulant, you can rest assured that the health and safety of your business will be our top priority. Our Customer Success team is available 24/7 to give you attentive support, and they're empowered to resolve issues as quickly as possible. We will provide you with a one-stop shop experience as you work to equip your business with a reliable payment process.
And with the digital nature of our platform, you can give yourself added convenience and confidence as you move forward with the growth of your business. And with our easy integration process, you can right back to your daily responsibilities and grow your business.
Contact our payments company in Africa today to learn more about our innovative payment collection solutions and discover how we can help your business thrive in the dynamic African market. Let us provide the tools you need to unlock your business's full potential and stay ahead of the competition.