Revolutionizing Payments in Africa
Payment Infrastructure for

businesses

Across

Africa
We are on a journey to digitise payments for Africa's largest economies. We strive to provide relevant payment solutions for consumers, businesses & governments that allow them to move their money through any digital platform when and how they want.
Our Seamless Payment Platform
In today's fast-paced digital world, businesses across Africa are recognising the need for secure, convenient, and efficient payment collection systems to streamline transactions and improve customer satisfaction. We design our seamless payments in Africa to cater to the unique challenges and opportunities of the African market, enabling businesses to accept payments seamlessly and easily manage their finances.
We've developed an easy-to-use platform called Tingg that can process payments from over 250 payment methods so you don't have to turn to multiple resources to send or receive funds for your business.
No matter where your business is located in Africa, you can make and accept payments across borders. You can now easily collect payments from your customers both in-store and wherever they're located when they complete an order online. Through Tingg, your customers will be able to pay for your products or services with mobile money, directly from their bank accounts, or by using their local or international card, all in one place.
Because our payment platform is available in over 35 markets across 7 African countries and counting, we've been able to power payment transactions for over 220 million consumers.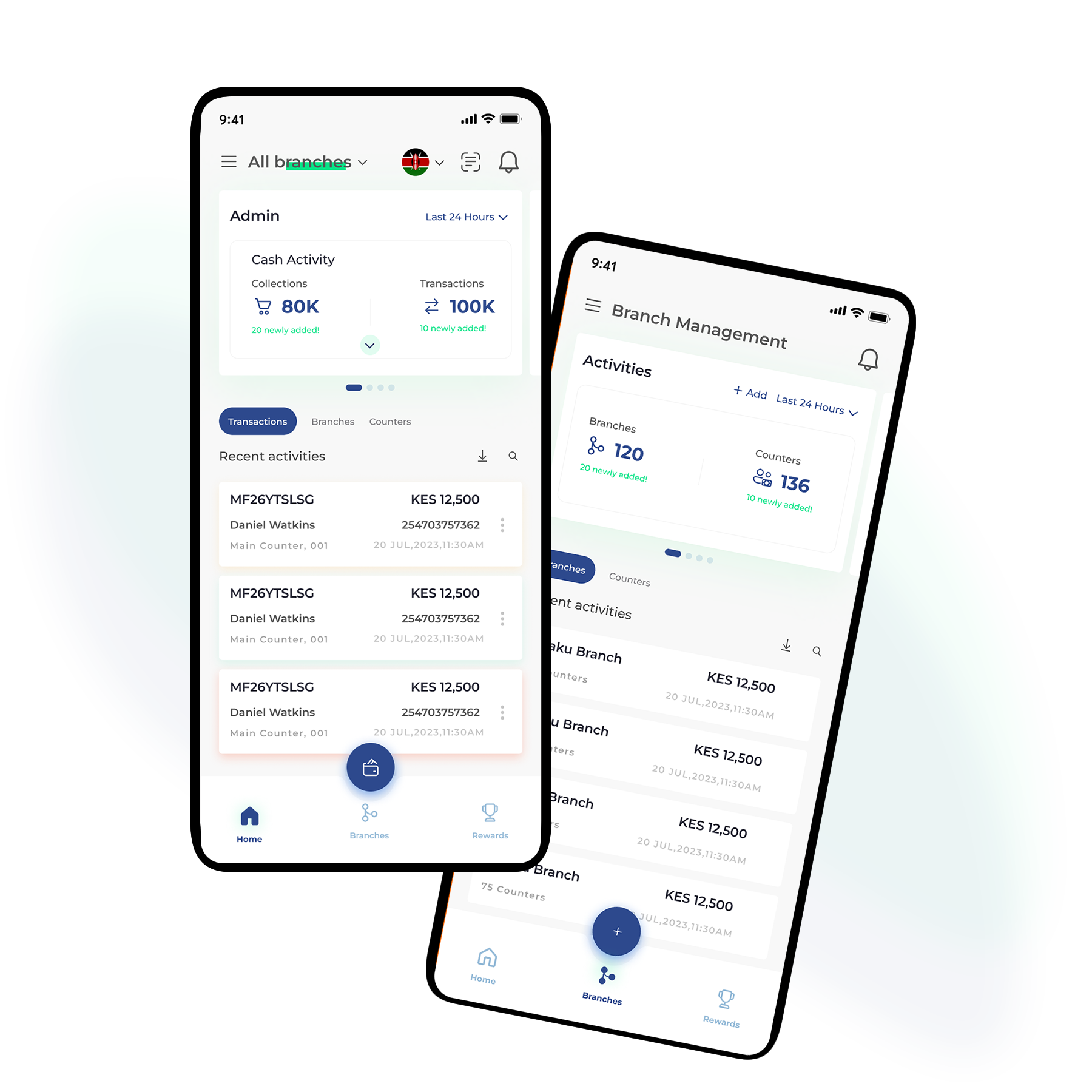 Why Choose Our System to Collect Payments in Africa?
Our cutting-edge payment collection systems offer numerous benefits for businesses operating in Africa, including:
Real-time transaction monitoring
Stay informed about your business's financial performance with real-time transaction monitoring and reporting features. Our user-friendly dashboard provides a comprehensive overview of your sales, refunds, and settlements, allowing you to make data-driven decisions and optimize your revenue.
Efficient cash management
Simplify your cash management process with automated reconciliation and settlement features, reducing manual errors and saving valuable time. Our system also supports multiple currencies, facilitating cross-border transactions and making it easier for businesses to expand their reach.
Customization and integration
Our payment collection system can be easily customized to match your business's unique needs and branding. The system is also compatible with various e-commerce platforms, point-of-sale (POS) systems, and accounting software, ensuring a seamless integration with your existing infrastructure.
Dedicated support
Our team of experts is committed to providing exceptional customer service, offering dedicated support and guidance to help you make the most of our payment collection solutions. We provide comprehensive training, as well as ongoing assistance with system updates.
Join the fintech Africa revolution as we connect communities and fulfil our new vision for Africa when you use Tingg by Cellulant. We're happy to provide you with more information about our platform, so reach out to us through our contact page today.