Collect Payments
Seamless Payments in

Africa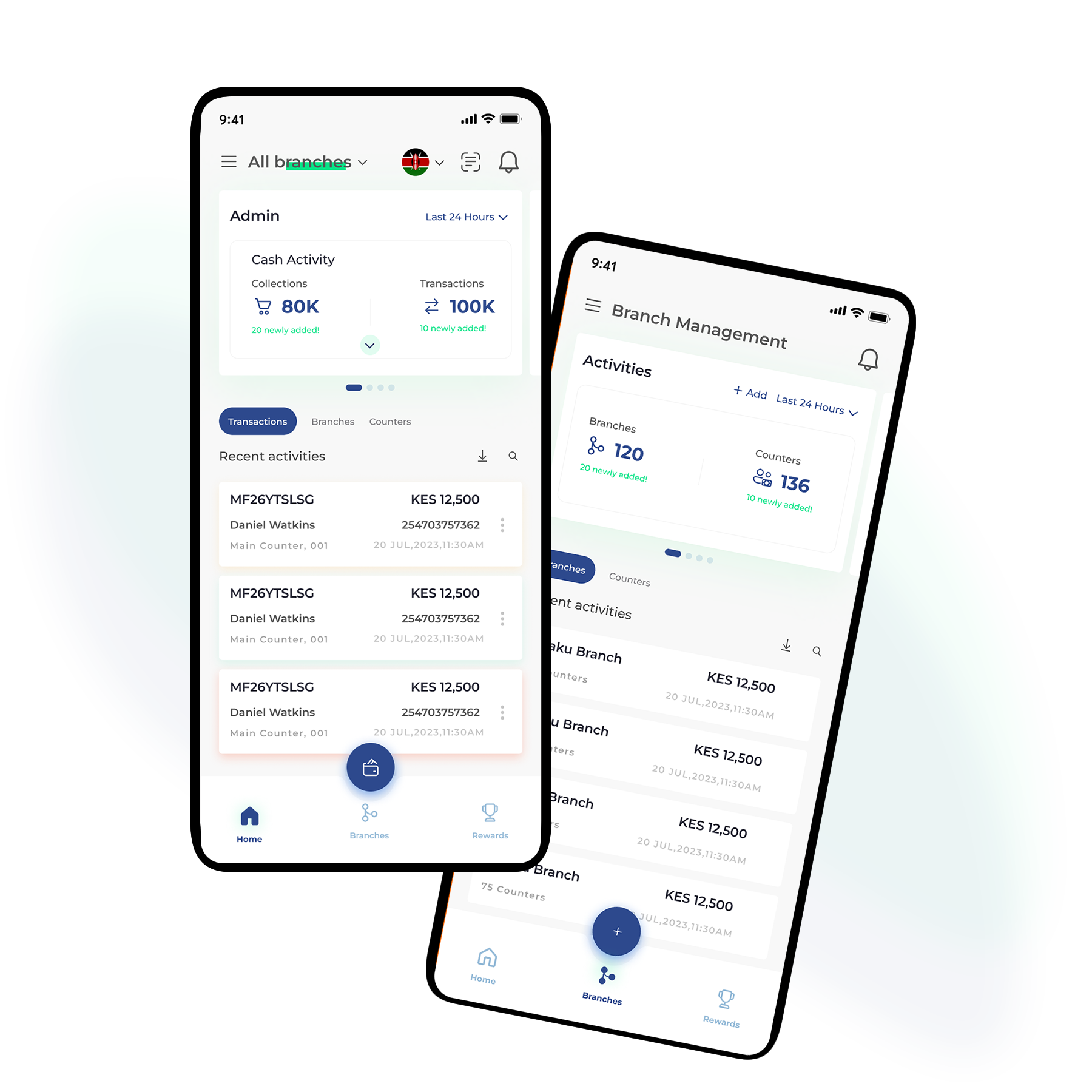 In today's fast-paced digital world, businesses across Africa are recognizing the need for secure, convenient, and efficient payment collection systems to streamline transactions and improve customer satisfaction. We design our seamless payments in Africa to cater to the unique challenges and opportunities of the African market, enabling businesses to accept payments seamlessly and manage their finances with ease.
Why Choose Our System to Collect Payments in Africa?
Our cutting-edge payment collection systems offer numerous benefits for businesses operating in Africa, including:
Real-time transaction monitoring
Stay informed about your business's financial performance with real-time transaction monitoring and reporting features. Our user-friendly dashboard provides a comprehensive overview of your sales, refunds, and settlements, allowing you to make data-driven decisions and optimize your revenue.
Efficient cash management
Simplify your cash management process with automated reconciliation and settlement features, reducing manual errors and saving valuable time. Our system also supports multiple currencies, facilitating cross-border transactions and making it easier for businesses to expand their reach.
Customization and integration
Our payment collection system can be easily customized to match your business's unique needs and branding. The system is also compatible with various e-commerce platforms, point-of-sale (POS) systems, and accounting software, ensuring a seamless integration with your existing infrastructure.
Dedicated support
Our team of experts is committed to providing exceptional customer service, offering dedicated support and guidance to help you make the most of our payment collection solutions. We provide comprehensive training, as well as ongoing assistance with system updates.
Unlock Your Business's Potential with Our Payment Collection Systems
Whether you operate a small business or a large enterprise, our payment collection systems in Africa can help you streamline your transactions, enhance customer satisfaction, and drive growth. By offering secure, convenient, and efficient payment options, you can attract more customers, increase sales, and ultimately achieve greater success.
Contact our payments company in Africa today to learn more about our innovative payment collection solutions and discover how we can help your business thrive in the dynamic African market. Let us provide the tools you need to unlock your business's full potential and stay ahead of the competition.